Seeding and Supporting the World's most effective philanthropic ideas
THANK TO THE RESULTS ACHIEVED WITH YOU !
THANK TO THE RESULTS ACHIEVED WITH YOU !
THANK TO THE RESULTS ACHIEVED WITH YOU !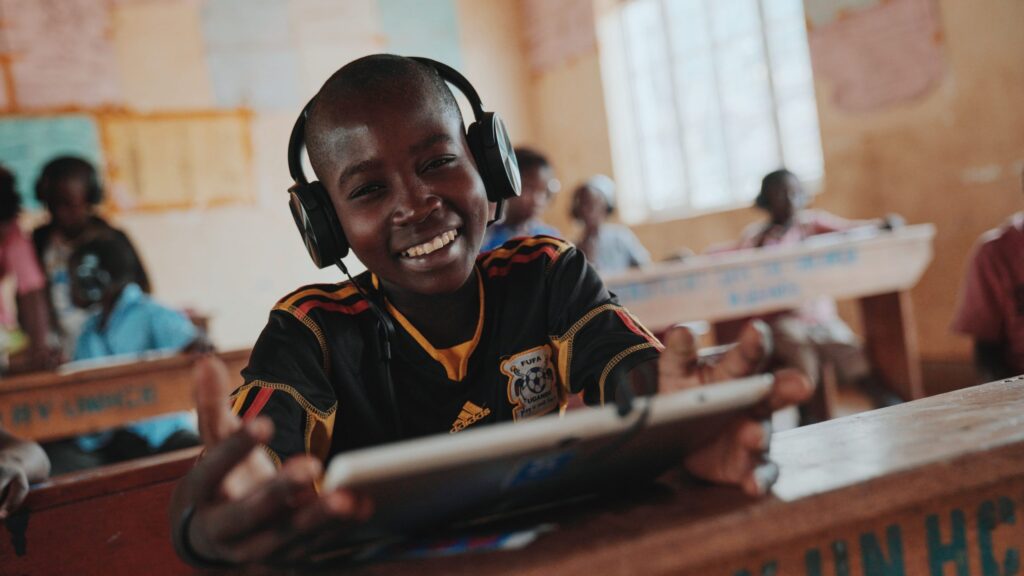 Goals of The Giustra International Foundation
At the Foundation, we envision a world where every individual is allowed to pursue his goals in life, free from unfair and unexpected economic, social, and political constraints. We believe that the best long-term solution to inequality and poverty is meaningful employment, but we also recognize that there are many obstacles that people encounter – including violent conflict, health insecurity, natural disasters, limited educational opportunities, insufficient access to capital and to markets, ignorance, corruption, and discrimination – in pursuit of this ambition. Accordingly, we work with others to remove and/or remediate these barriers to prosperity through the provision of catalytic support to entities (both new and existing) that are pioneering novel solutions, as well as established organizations scaling proven ideas.
International Crisis Group
The International Crisis Group is an independent organization working to save lives by preventing, mitigating and ending deadly conflict.
War Child
War Child works towards a world in which no child's life is torn apart by war.
INARA
Working to ensure no child's life is impacted by conflict
The Quincy Institute
An action-orientated think tank, encouraging diplomacy and military restraint through American foreign policy.
Acceso
Revolutionizing food systems in Latin America and the Caribbean to put smallholder producers and food system workers first.
The Sentry
An investigative and policy team following dirty money connected to African war criminals and profiteers, and seeking to shut down those financially benefitting from violence
The Giustra International Foundation does not accept unsolicited applications.